The question that always arises, when going on vacation – can I use my normal cords or do I need an adapter? If you're reading this, my guess is you didn't forget to look it up before you traveled. That will save you the hassle of finding a shop late at night, when all of your electric devices have died on you.
The power output in Denmark is 230V at 50Hz, which means that you need a transformer for your 110/125V appliances.
In Copenhagen and Denmark in general, we use Type C, E, F and K plugs. Those are the ones with two round pins. The type C plug is also called the Euro-plug and is used in the most part of Europe and actually the whole world – except from noteworthy United Kingdom, North America, Australia, Japan and some more.
Sorry, you guys need a travel adapter along with the transformer.
If you want detailed information on the various kinds of plugs and sockets there are around the world, the excellent site International Electrotechnical Commision has all the information you need to know.
---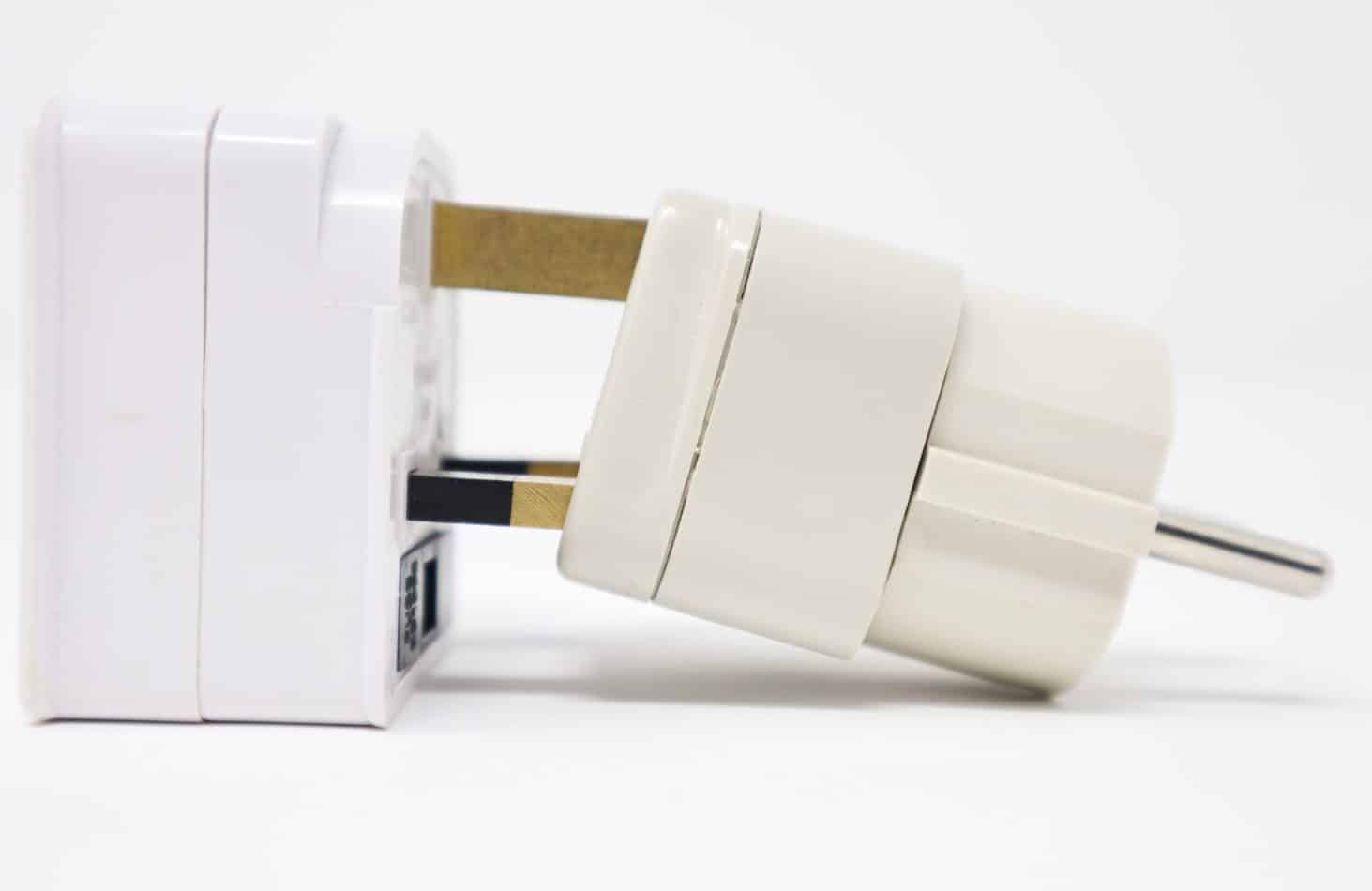 Where can I buy a travel adapter in Copenhagen?
The electric hardware stores will be able to help you. Find an Elgiganten or Power – they will carry several travel adapters, at different price ranges.
Power has a shop in Frederiksberg Centret and so does Elgiganten, along with 6 other locations. If you haven't arrived in Copenhagen yet, you can get on several of the shops in the airport.