The Economist Intelligence Unit has made a report called the Safe Cities Index 2019. Here they rank 60 cities on 57 indicators, to find the safest cities in the world, when it comes to digital security, health security, infrastructure security and personal security.
Tokyo won the title as the safest city in the world, but on a tied 8th place you can find Copenhagen. The Danish capital also ranks high in the individual categories, most noteworthy a 2nd place in personal security.
Digital security: 15th
Health security: tied 11th
Infrastructure security: 20th
Personal security: 2nd
---
So, why is Copenhagen a safe city? The report can tell you how they rank the cities, but you also want to FEEL safe, when visiting and living in the city.
Below you can read the following:
how it feels to live here in Copenhagen
whether there are any areas of town you should stay out of
how safe Copenhagen Airport is
how safe the metro and other public transportation is
whether gangs are a problem
4 tips for staying safe in Copenhagen
---
So, is it actually safe in the streets?
Take it from a local – yes, it's totally safe to travel to Copenhagen! It doesn't matter if you're traveling as a group or alone, male or female, or even if you're a part of the LGBT-community. Denmark is a very liberal country, concerning human rights in general, so no matter what kind of minority you should be part of, I wouldn't worry about traveling to Copenhagen.
You should of course always use your common sense. Wandering around heavily intoxicated, with barely any clothes on, showing of an expensive watch and flashy handbag, at 4 o'clock in the morning, is never a good idea! I don't think it would be any place in the world! I'm not saying you're bound to be harassed or mugged, but there's no reason to attract bad attention, when you can avoid it.
---
Are there any parts of the city I should stay away from?
Not really, is the short answer. But here are some areas that might be a bit rowdy in the wee hours of the morning.
The walking street Strøget, which starts at the Main Square and the Main Hall in one end and goes all the way to The King Square in the other end, can be quite festive from midnight to 4 – 6 in the morning, after every Friday and Saturday.

A lot of young people are out enjoying themselves, partying at all the bars and clubs that you can find in the vicinity of Strøget. On their way from one bar to another or on their way home, they will typically walk through Strøget or one of the parallel streets.

On Strøget the hungry party-goers can find shops like 7Eleven, Burger King, McDonald's and a few kebab-places which are open all night. So basically, a lot of young people, who have been drinking all night, which now and then results in a fistfight or the likes.
Freetown Christiania is generally a totally safe place. You can even go on guided tours during daytime, but even though the police and government try to remove all kinds of drug dealing, it's still going on. That's why you're not allowed to take any photos inside the premises! Every now and then, the police will raid the drug booths and even though you're just an innocent bystander, you could be frightened by the sudden commotion, because the drug dealers will be doing their best to get out of dodge and the police will not be entering politely.
---
Is Copenhagen Airport safe?
Copenhagen Airport was rated the best airport in Northern Europe in 2019 and the 6th best in Europe according to Skytrax, who are behind the World Airport Awards. The layout of the airport is easy to understand and there are signs allover, so you can easily find your way.

The safety is of course of top priority in a first-class airport like Copenhagen Kastrup, as you can feel and see for yourself, when going through security check and walking around the airport. You won't see any armed guards or a lot of police patrolling, but take that as good sign. That means that there's nothing to worry about, no need to show the presence of police or guards.
---
What about the metro and other public transportation?
All the public transportation in Copenhagen is totally safe, so you have nothing to worry about. There are no records of any kind of terrorist attacks. The metro system is fairly new (the M1 + M2 lines opened in 2002) and the M3 is brand new (2019). The S-trains are a bit older, as so the regional trains.

I wouldn't worry about the safety of the trains at all, but there actually was one big accident in January 2019. A regional train and a freight train passed each other on the bridge between Fyn and Zealand and some of the freight wasn't secured properly, so it hit the passenger train, resulting in 8 deaths. This was the deadliest train accident in Denmark since 1988.

That being said, Denmark is not a country which neglect safety procedures and regulative at all and that's why I would never worry about using the public transportation in Copenhagen or Denmark in general.
---
Is gangs a problem in Copenhagen?
Yes, we have gangs in Denmark. They control the drug-market, so if you just stay away from trying to enter that market, you're fine! You won't notice any gang-members when going to a tourist site in Copenhagen, because my guess is, they are not present. If they go, they will look and act totally like a normal person visiting an attraction.

Normally the gangs will consist of fairly young males, both Danish heritage (Caucasian) and Middle East heritage (probably Danish citizens, since they might be the 2nd or 3rd generation in the country).

We also have some motorcycle gangs in Denmark. They are very noticeable, because of their loud motorcycles and they tend to wear leather vests carrying their gang-name on the back. They too try to control the drug market. But like with all the gangs, if you don't do anything to offend or piss them off, they will mind their own business. And by the way, you will not see anyone selling drugs in public.

We've had some clashes between the gangs, when they fight over control of a particular area for dealing drugs. Guns have been fired and gang-members have been assassinated on the street, walking around among common citizens, but generally this happens in the Copenhagen suburbs, so no need to worry.
In general, I personally never worry in my daily life, whether I will be so unlucky, to come between two rivaling gang-members.
---
4 Tips for staying safe in Copenhagen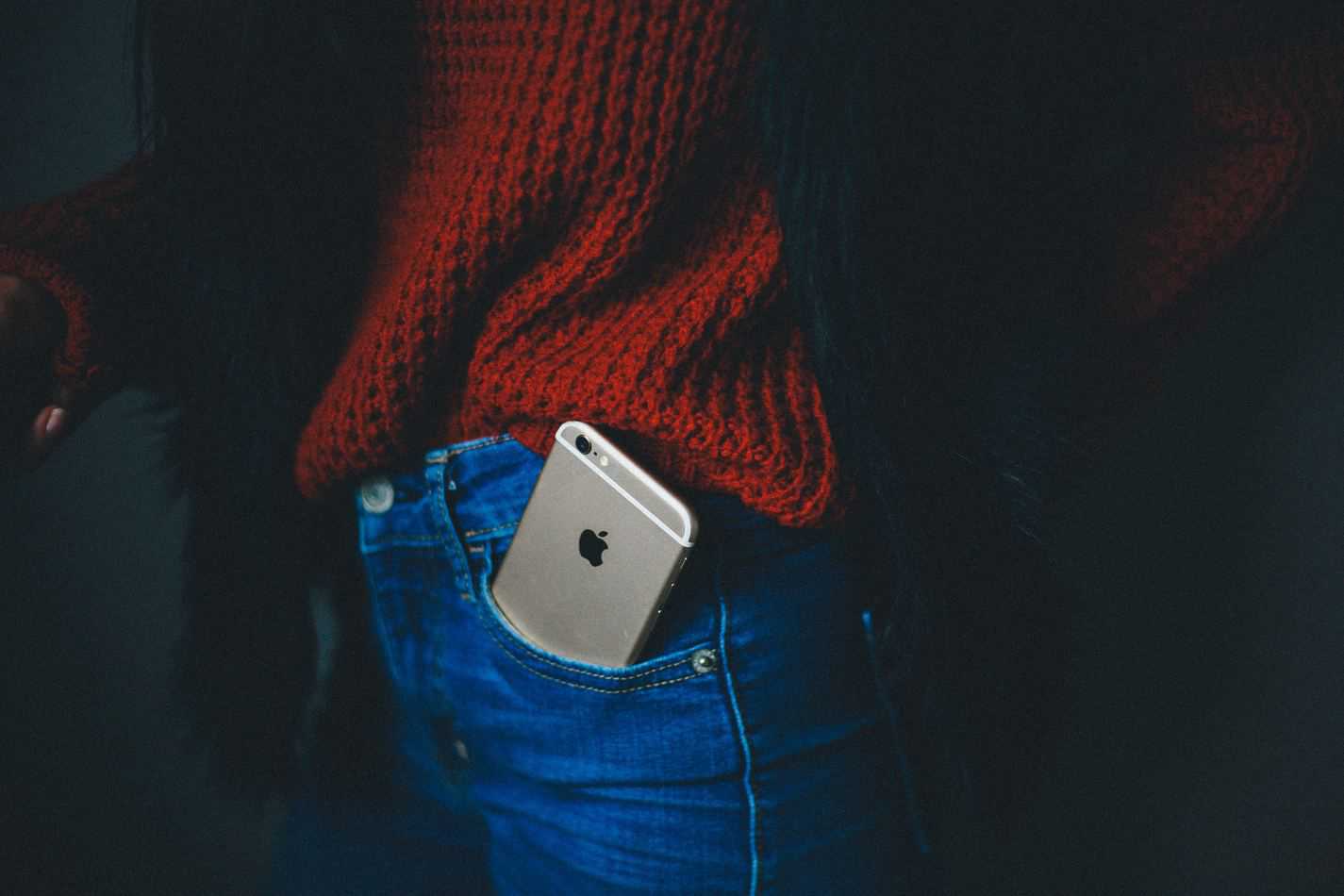 Only use certified taxis
Copenhagen doesn't really have a lot of fake cabs/taxis, but if you should be offered any transportation, with a taxi that is not an official, just decline. Our taxis are clearly marked – a fake one is just a regular car with no markings at all. A fake taxi won't per se rip you off or something worse, but just stay away from them and you're safe.
Don't get too drunk!
Denmark is fairly liberal with alcohol, so you will see people enjoying a beer when walking to a football game and having a picnic in one of the parks. Late evenings and early morning on the weekend might also have a fair bunch of intoxicated people on the streets, so if you have enjoyed yourself in a club or bar, you're not alone. But just don't get too drunk – that will attract too much attention from evil-doers.
Watch out for pick-pockets
These sometimes roam the streets of Copenhagen during the summer, looking for unsuspecting tourists (and locals by the way). So, like in many other cities, don't keep your wallet sticking out of your back pocket in your pants – it's just way too easy to grab, without you even noticing. Have your wallet and other valuables like your phone in your bag/purse/backpack or in your front pocket of your pants or the inner pocket of a jacket, should you be wearing one. This will just make you a slightly more difficult target and you might get to keep your belongings.
Don't always trust the uniform
A few years ago, there were counts of fake police-officers approaching tourists and, in some way, made them hand over their passports (which they can easily sell on the black market). If the uniform they got a hold of, is authentic enough, it can be hard to tell a real cop, from a fake one. But first of all, trust your instincts and use your common sense. If you think something is fishy, it probably is.

For an example, should you have used the metro, without purchasing a ticket, it's not up to the police to collect the fine. That's a job for the metro staff. The Danish police would never collect any money – they will only fine you, should you have broken the law in some way.

If there is a local nearby, ask them if you're talking to a real police-officer. All Danes speak fairly well English, and I'm sure everyone would assure you it's a genuine police-officer, if that's the case. And the cop him/herself, won't mind if you're in doubt – they will probably just draw a smile. If the cop is trying to scam you and you start asking by-standers for verification, I'm sure they will be fleeing quickly – job done!