Why is it called Vesterbro?
You might have noticed, that some of the Copenhagen neighborhoods end with the letter "bro". It has nothing to do, with the short version of brother, but it's simply the Danish word for bridge.

See back in the days, where the city was much smaller in size, the outer rim was surrounded by the citywall and you entered the city via one of the gates.

They were called Vesterport, Nørreport, and Østerport – port is Danish for gate and the word in front is simply in which direction the gate was (west, north and east). You might have seen these names already, since they represent 3 train/metro-stations, where the two latter are some of the largest and busiest.

Outside the gates there was a street paved with cobblestone, to facilitate all the traffic coming to and from the expanding city. Which brings us back to the use of the word bro, which translates to bridge. Cobblestone in Danish is brosten, which directly translates to "bridge-stone", probably because cobblestone where the ones used for bridges.

The street leading up to Vesterport, was called Vesterbrogade (west-bridge-street) and over time the name was shortened to name the neighborhood Vesterbro. Vesterbrogade (along with Nørrebrogade and Østerbrogade) are still the main streets in their respective neighborhood.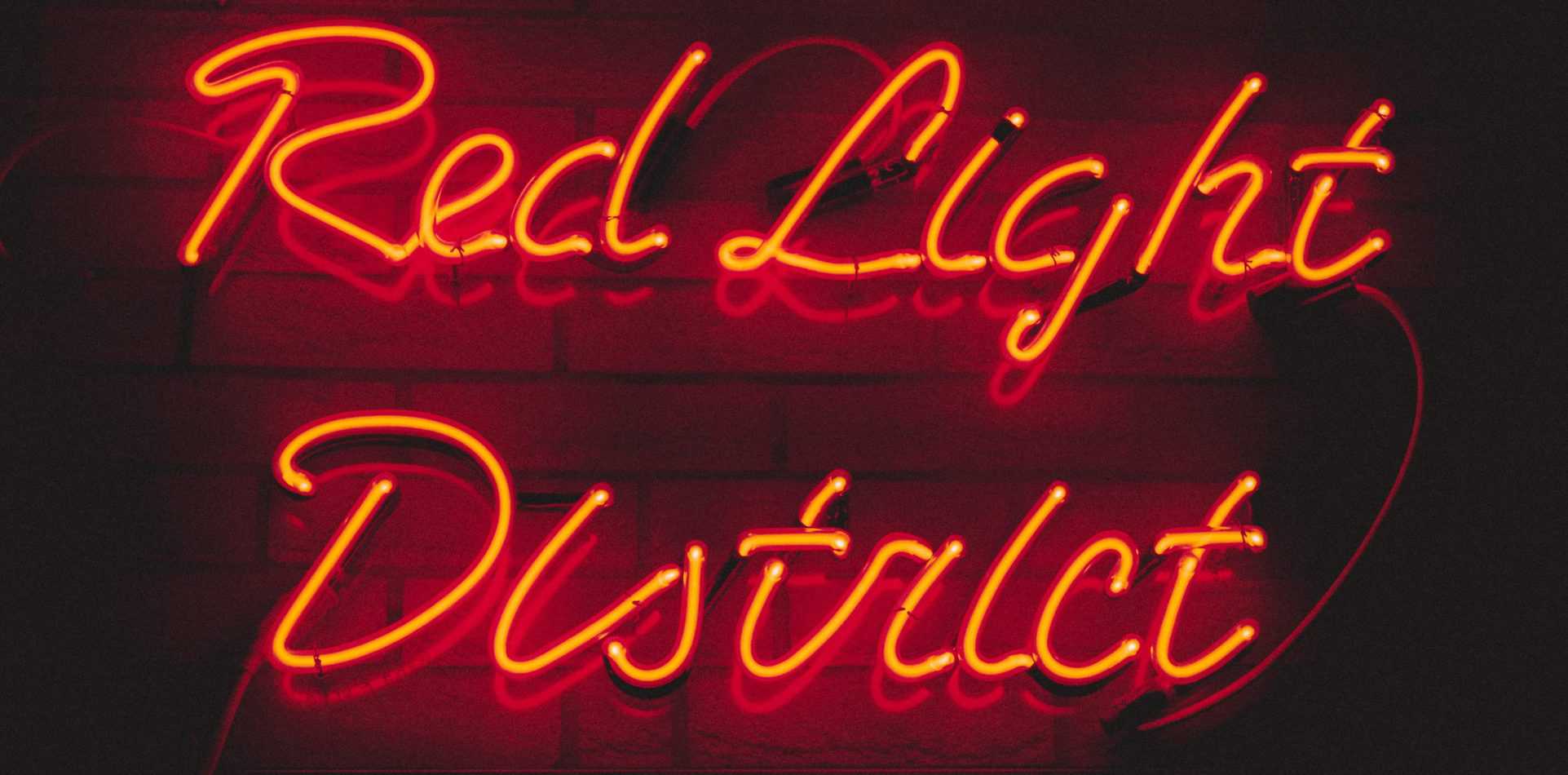 Vibrant, but still safe
Vesterbro used to be the neigbourhood where the workers lived, due to the low living costs. This has been and, in some extent, still is our red-light district, but it isn't as lively as in Amsterdam for example. While you can still see a number of sex-shops and nude bars in one end of Istedgade, in general the whole area has been cleaned up.

Not that many years ago, particular Istedgade, Skelbækgade and Colbjørnsensgade were not places you went to unless, you were either looking for drugs, prostitutes or trouble. The drug addicts are still around and you can see them hang out in front of Maria Church, while the prostitutes are less visible, but can be seen at Halmtorvet.

Where there are drug addicts, there are also drug-dealers to be found, but the remains of the once rough neighborhood are diminished and are only to be spotted in a very condensed area near the Central Station.

The whole transformation of Vesterbro makes it a generally safe area to walk through and even stay in, with the caution, that things might get a bit lively after dark. Again Copenhagen is very safe, so you wouldn't be in any danger, just something to take into consideration.
Copenhagen is actually one of the safest cities in the world. I recently wrote this article on how safe it is and feels in Copenhagen.
Over the years Vesterbro has become the absolute most hip and vibrant part of Copenhagen. As the matter of fact, a guy with a stylish mustache, retro glasses and a knitted hat, just resting on the top of his head, riding his fixie bike, is a perfect description of what a hipster from Vesterbro looks like.
3 cool places to shop
Danskmadeforrooms
Istedgade 80, 1650 København V
Cool interior design shop. If you're into Scandinavian design, with its' unmistakable minimalist look, Danskmadeforrooms will most certainly have something for your taste. They offer both Danish and foreign brands in their small shop on Istedgade and is definitely worth a visit, if you're looking to bring home a Danish souvenir.
Speaking of souvenirs. Have you seen our curated list of 18 Danish souvenirs, starting at prices from 1$?
Hats, Boots & Bourbon
Istedgade 24, 1650 København V
Well the store name, kind of says it. It's a men's clothing store, with a great selection of hats, boots, scarves, cocktail-kits, grooming-kits and so on, and at the same time a cocktail bar. A perfect place for a gentleman.
Prag
Vesterbrogade 98A, 1620 København V
Vintage clothing shop with a wide selection to choose from, no matter if you're looking for an everyday outfit or dressing up for a party.
Playgrounds
Skydebanehaven
Absalonsgade 12, 1658 København V
This is the best and largest playground in the neighborhood. Sort Kaffe & Vinyl (Black Coffee & Vinyl) is a neat little place, where the coffee is flowing and the music is playing. Very cool vibe and you can have a look through all the vinyl that are for sale.
The Playground on Sønder Boulevard
Sønder Boulevard 96, 1720 København V
This rather smallish playground, is simply called Sønder Boulevard Legeplads (Playground). Grab a good cup of coffee from Mad & Kaffe at Sønder Boulevard 68 only a 4 minutes' walk from the playground.
3 good places to eat
Kebabistan
Istedgade 105, 1650 København V
This place serves one of the best kebabs in town and whenever I'm in the vicinity I make sure to stop and get one.
Hija de Sanchez
Slagterboderne 8, 1716 København V
Former chef at Noma, Rosio Sanchéz, is behind this Mexican taqueria in the Meatpacking District. Her tacos are very popular and everything is made from scratch.
Restaurant Gorilla
Flæsketorvet 57-67, 1711 København V
Here they serve somewhat smaller dishes, than at your "average" restaurant (with an equivalent smaller price) and instead you order several servings or have a go at the 10-servings Gorilla menu. The kitchen is oriented towards the Mediterranean, but with influences from a lot of other places.
Another restaurant situated in the Meatpacking District and there several more that are worth a visit. Some of the best burgers are to be found at Tommi's Burger Joint as you can read here in my TOP 5 best burger in Copenhagen.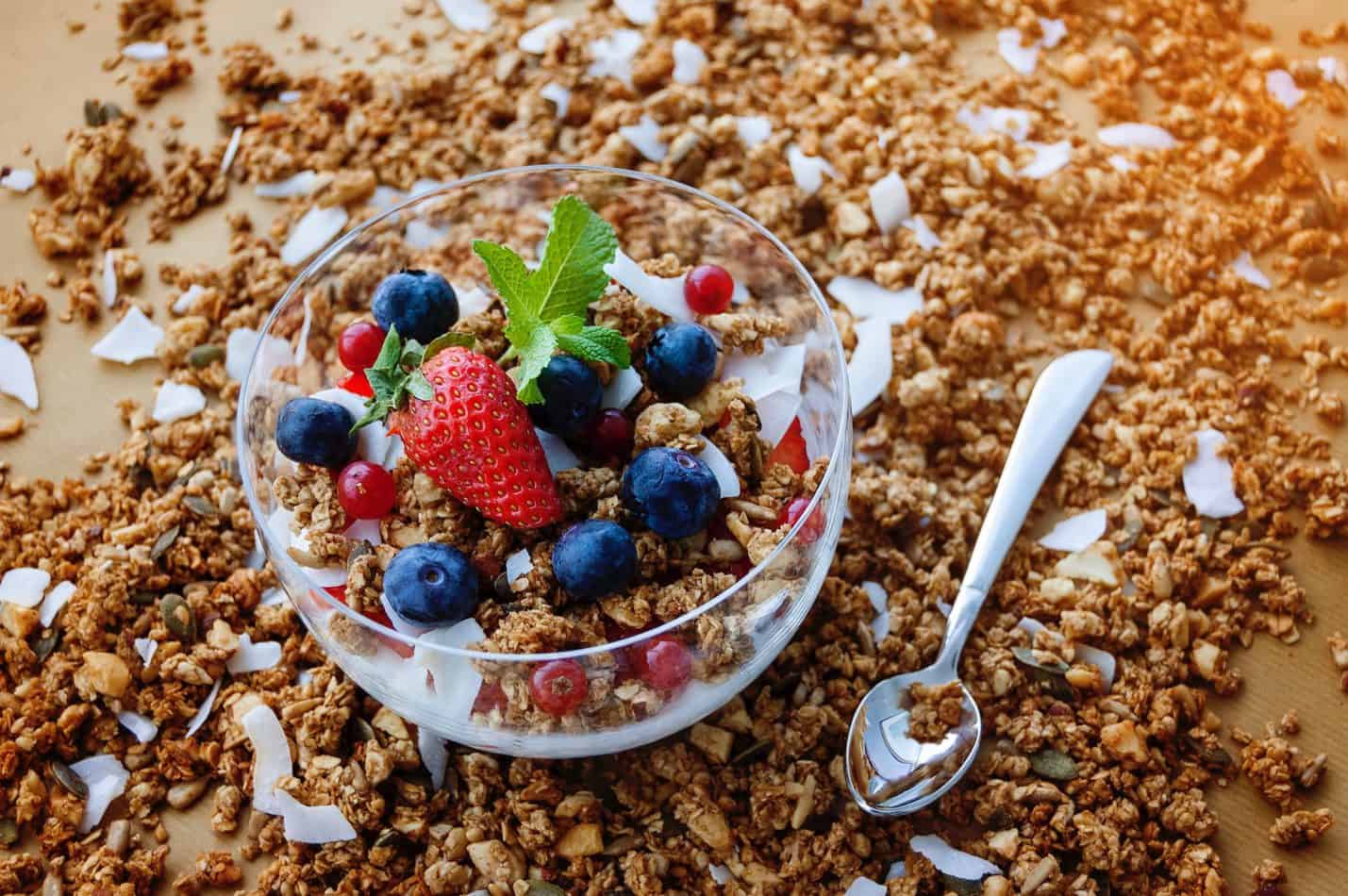 Other highlights:
Værnedamsvej is a street on the border between Vesterbro and Frederiksberg, that's a very popular place to hang out, no matter what your age. The words "Copenhagen's Paris" is often used when describing this street, with its lively atmosphere and sophisticated feel. Here you can find a wide variety of shops. There are a lot other places to shop, eat and drink than the ones I mention below.

The very hip Granola, which is a coffeeshop/café. Try their nice selection of breakfast and pretend that your sitting on one of the Parisian boulevards.

Another favorite place to hang out is Falernum. In the evening a wine bar, but during the day you can also stop by for some breakfast or lunch.

Stop by Pigen & Diamanten (The Girl & the Diamond), a jewelry shop, at least for a bit of window shopping.

Den Franske Tehandel (The French Tea-merchant) sell, well, French tea and tea accessories.

Trés Bien offers chic French women's clothing, brought home from Paris.

Viben Fiskehus is fish-merchant and fish bar with more than 40 years on this very address. Stop by for some fish 'n' chips or calamari or pick out some fresh fish from the counter, to cook at home.

Shop Dora is also worth a visit, just to have a look around in the shop. It's interior design, but with a lot of quirky stuff. Like a handstitched brooch with a trout on it or vase shaped like a pandas head.
Interactive map of Vesterbro